NICF News
Carpet Fitter of the Year 2017 - last chance to enter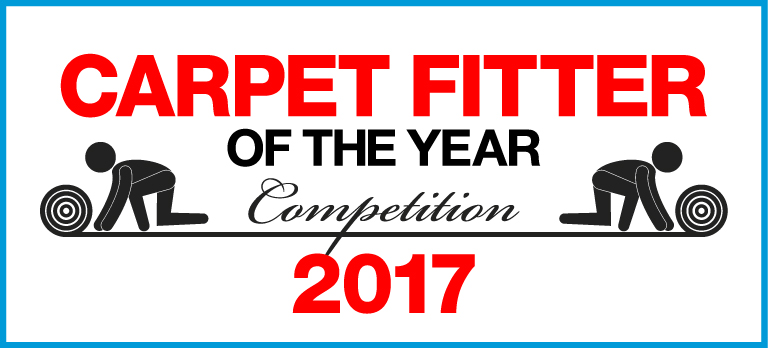 Calling all carpet fitters!
We would like to remind you that the deadline for entries for this year's Carpet Fitter of the Year competition is midnight tonight.
This is your chance to test your knowledge and fitting skills against carpet fitters from across the UK and winning really can make a difference to you and your business.
Last year's winner, Mark Smurthwaite (pictured right with Anthea Turner and Head Jud
ge, Ian James), says of winning the 2016 competition:
"I cannot thank everyone involved enough for bringing back this competition as it has definitely been a life changer for me taking part and winning. I also want to thank each and every sponsor for supporting the event, I did enter for the title "Carpet Fitter of the Year" but was overwhelmed with all the prizes".
So don't delay, click here to go to the entry form, we look forward to receiving your entries.
Good luck to all the 2017 entrants!
Return to the Previous page