NICF News
Carpet Fitter of the Year 2017 - now open for entries
We are delighted to launch the 2017 Carpet Fitter of the Year Competition.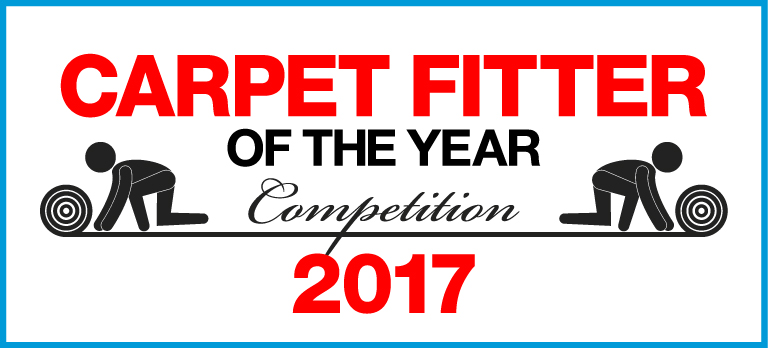 For full details and the entry form please click here
There is a great prize for the winner - £1000 cash, trophy, a selection of specialist flooring tools and a year's free master fitter membership of the NICF.

A big thank you to our sponsors for 2017, without their support we could not run the event:

ARDEX UK Ltd
Ball & Young Ltd
Bostik Ltd
Carpenter Ltd
Carpet & Flooring
CFJ
Cormar Carpets
F Ball & Co Ltd
FITA
Forbo Flooring (UK) Ltd
Hanson Plywood Ltd
Interfloor Ltd
Lifestyle Floors (part of Headlam Group)
Spotnails Ltd
The Stocklists
Tramex Ltd
Uzin Ltd

So now it is up to you! If you think that you have the knowledge and skills required to become the Carpet Fitter of the Year, enter before the closing deadline of 31 March 2017.
Return to the Previous page